Web Development
Why Choose us ?
Hertzsoft is a renowned name for Web Development in Mumbai. We provide customized Web Development Services at highly affordable price. We can help you build a website perfectly tailored for your experience. Our services are cost effective and make a statement with modern Web design services aimed to make your experience smoother and faster. We promise clean coded web pages and a speedy website with extreme security.
For desktop app development we choose the best framework and develop apps in such a way that we offer modern user interface that offer the power and performance of the application. We also provide high security and proper documentation for your Software.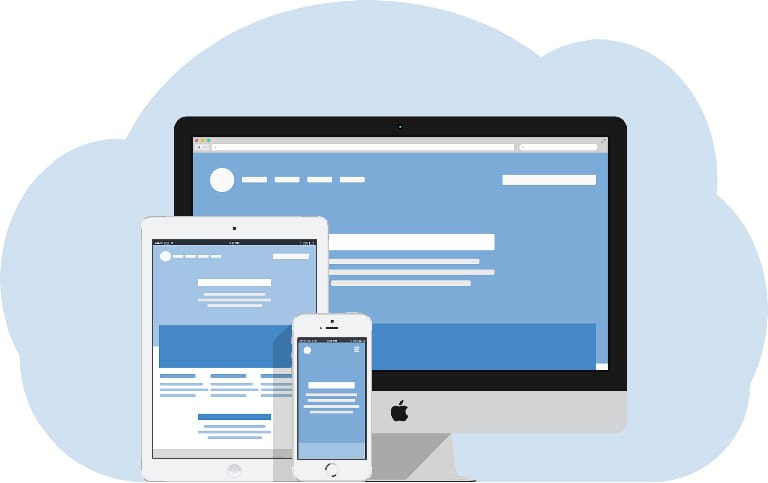 Our Speciality
Why Choose us ?
Showcase Website
Personal Website | Product Landing Page | Business Website | And More
E-Commerce Website
Single Vendor Website | Multi Vendor Website | Payment Gateway
Business Web App
ERP Systems | Management Systems | CRM Systems | And More
Our Work
Get a clear idea about our work with some of our projects.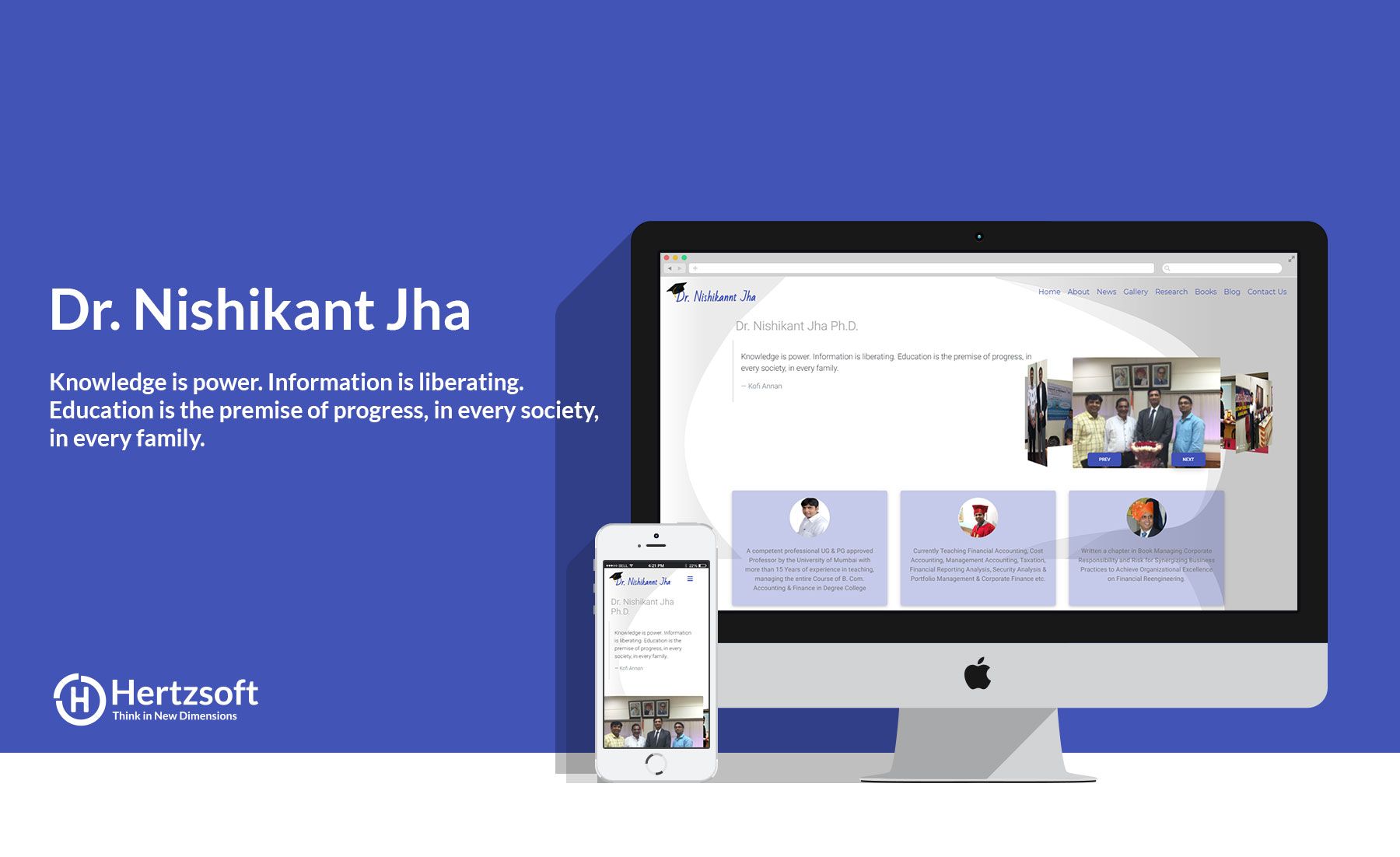 Dr. Nishikant Jha Website
Create You Own Website Now!
We would love to help you with your next digital project. Please get in touch and we will get back to you shortly.
Contact Us
OR
Call Now